Lansing casino plan includes 2,200 jobs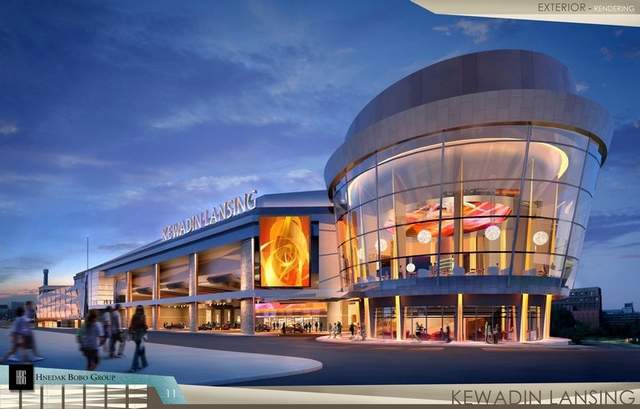 A proposal to build a casino is Lansing will bring scholarships for high school students, improve the activity downtown and create 2, 200 jobs for the state of Michigan.
Sources from Lansing State Journal says that Bernero and leaders of an Upper Peninsula American Indian tribe today plan to announce the casino, a $245 million venture adjacent to the Lansing Center.
The casino, tentatively called Kewadin Lansing, would be owned and managed by the Sault Ste. Marie Tribe of Chippewa Indians and would offer gamers as many as 3,000 slot machines and 48 tables when completed. The 125,000- square-foot facility is eyed for a strip of land along Cedar Street near Michigan Avenue.
Although these plans are just tentative, there are plans to open a smaller casino at
the location first.
More information on the Lansing casino plans can be found on http://www.lansingstatejournal.com/article/20120123/NEWS01/201230321/Lansing-casino-plan-includes-2-200-jobs?odyssey=mod|defcon|img|FRONTPAGE
Source: www.lansingstatejournal.com